Our mission here in this platform is to empower youth and refugees
SYA Academy is committed to creating and continuously improving effective learning methods to youth and refugees around the world on online educational needs. We are dedicated in promoting online knowledge and awareness of the demands of the ever changing internet technological trends for professional competency.
SYA Academy it is a platform owned by the Young Global Citizens Assembly e.V.
Syrian Youth Assembly It is a non-political, non-governmental youth network that works with civil society as a non-profit. Registered in Germany Berlin as a project from the Young Global Citizens Assembly e.V., it was founded by a group of Syrian youth during the World Humanitarian Summit in 2016.
The Assembly aims to achieve effective and sustainable development in the community through qualified cadres and effective partnerships working to implement a number of programs and projects professionally based on systems of transparency and integrity in both social, economic, and cultural aspects.
The Assembly empowers young people and builds their capacity to participate in the social peace process in Syria, in addition to giving them the opportunity to train themselves and expand their perceptions through online virtual learning to support their opportunities in the labor market.
The Assembly specializes in working with Syrian youth in Syria and all countries around the world between the age group (18-35 years). The assembly works entirely electronically, and the work within the assembly is voluntary. And as we work on involving the youth in the Syrian Peace Talks, in this regard, the SYA works under the Security Council Resolution 2250 and 2419 on Youth, Peace, and Security, which encourages the participation of young people in peace processes especially in the Geneva peace talks process where SYA is a part of the civil society room.
The Assembly Is an organization accredited by the International Youth Federation / Accreditation Number: 1200, the Assembly is a member of The United Network of Young Peacebuilders based in The Hague Netherlands, and a member of the United Nations Major Group for Children and Youth based in New York.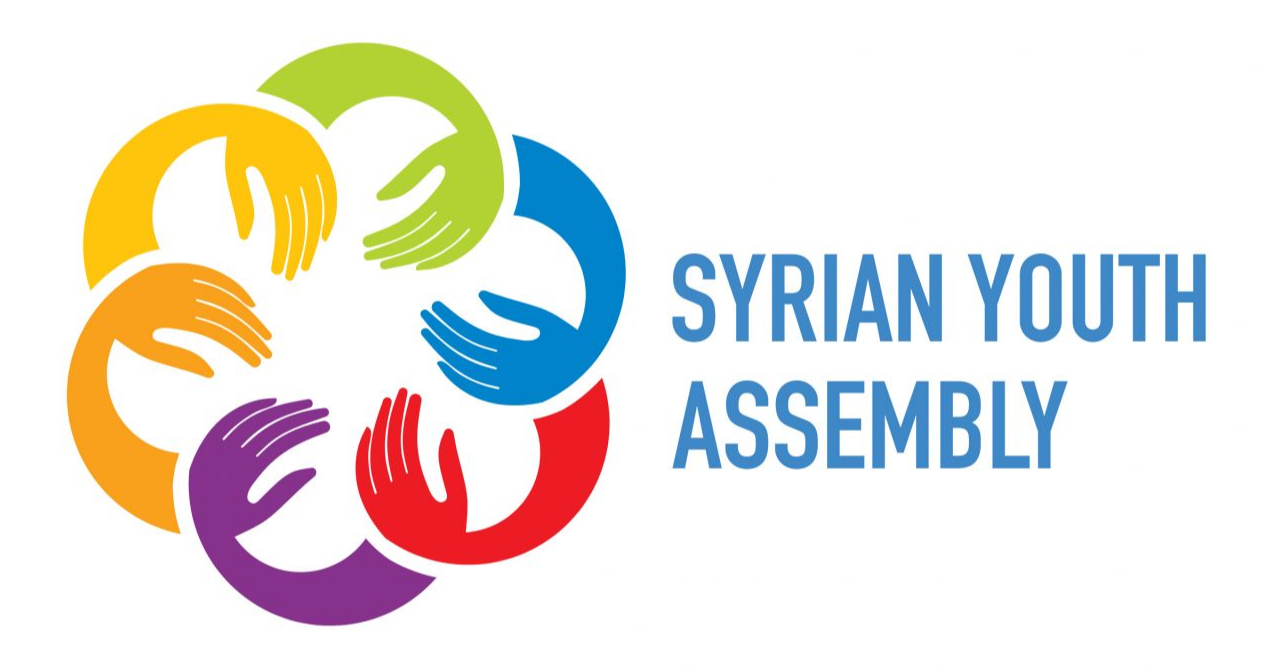 We help you fuel your personal development by offering
Educational services
The best educational services provided by the greatest platforms in the world.
Online courses
Lots of online courses on different topics aimed at helping you build new skills.
Webinars
Lots of exciting webinars with speakers from around the world, sharing their experiences with you.
Educational opportunities
Scholarships, competitions, programs for students, competitions, and more about universities and higher education.
Our partnerships
To offer top-quality training and digital certificates, we believe it's key to partner with the best in the industry across business and education sectors.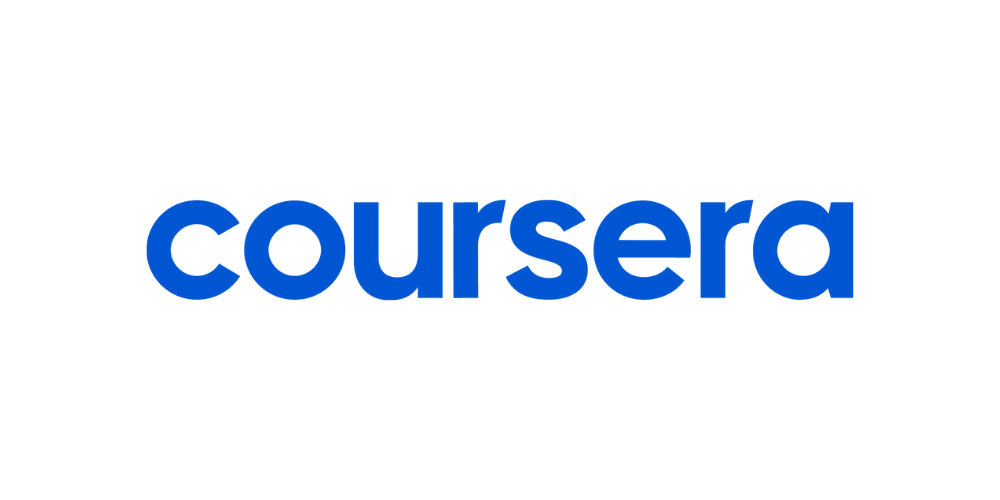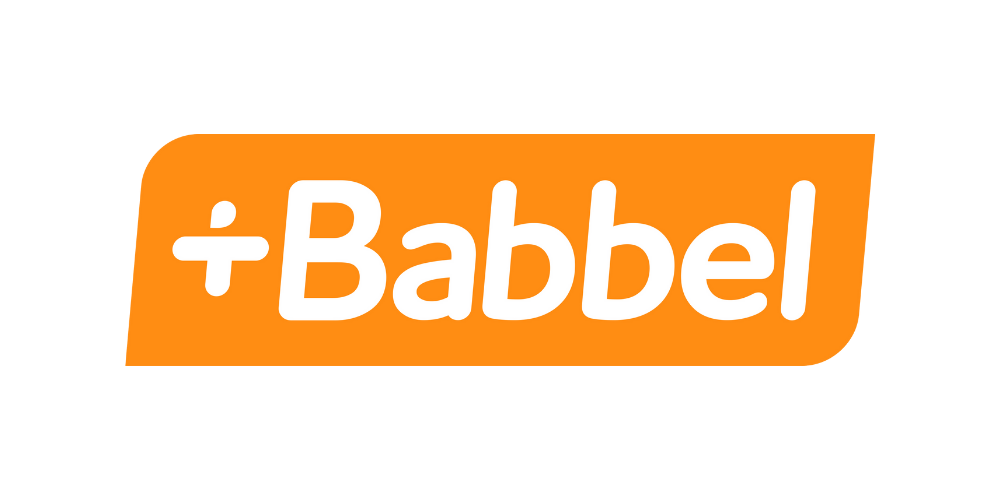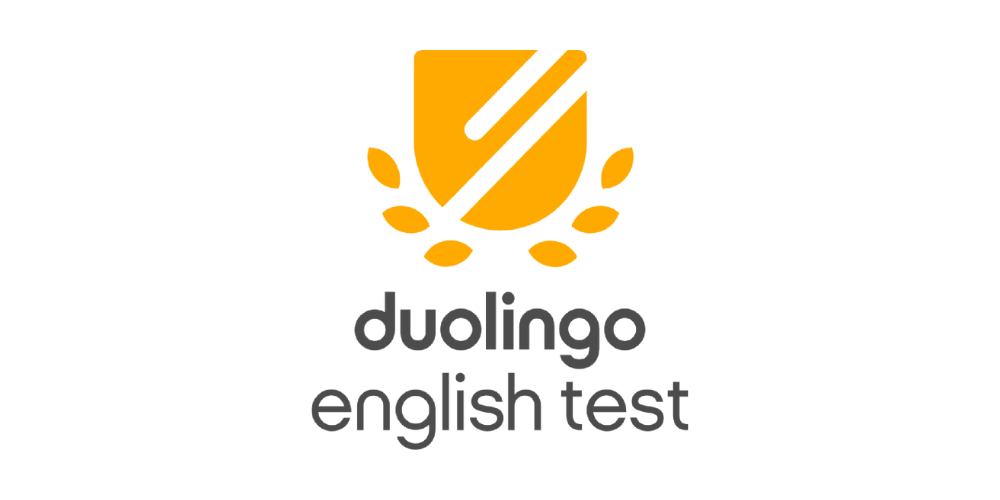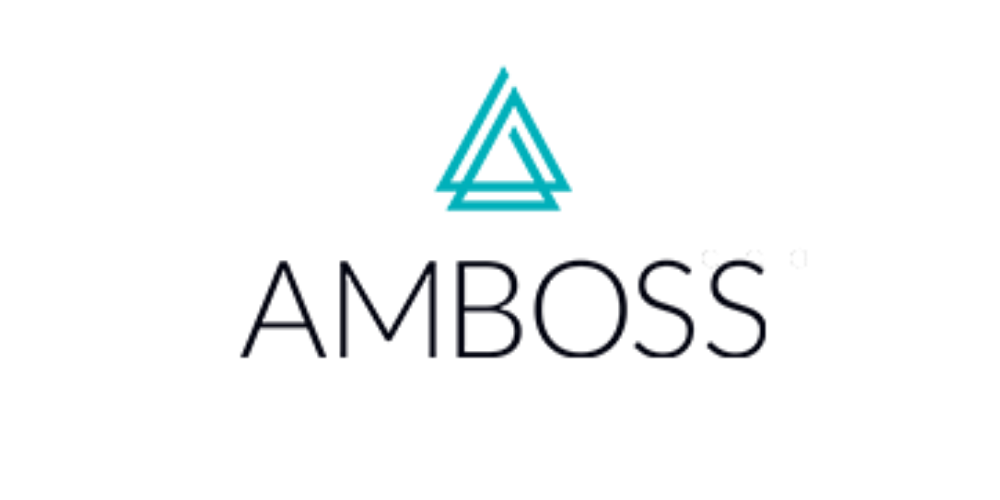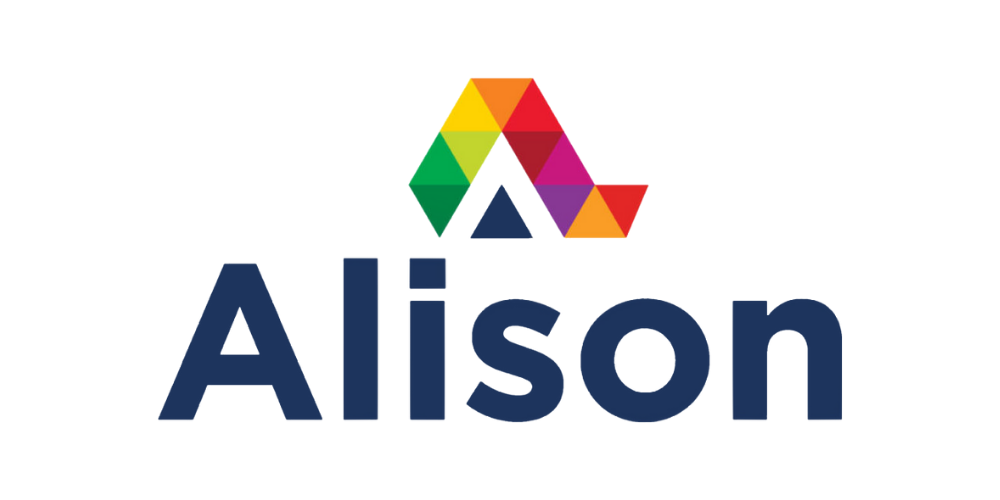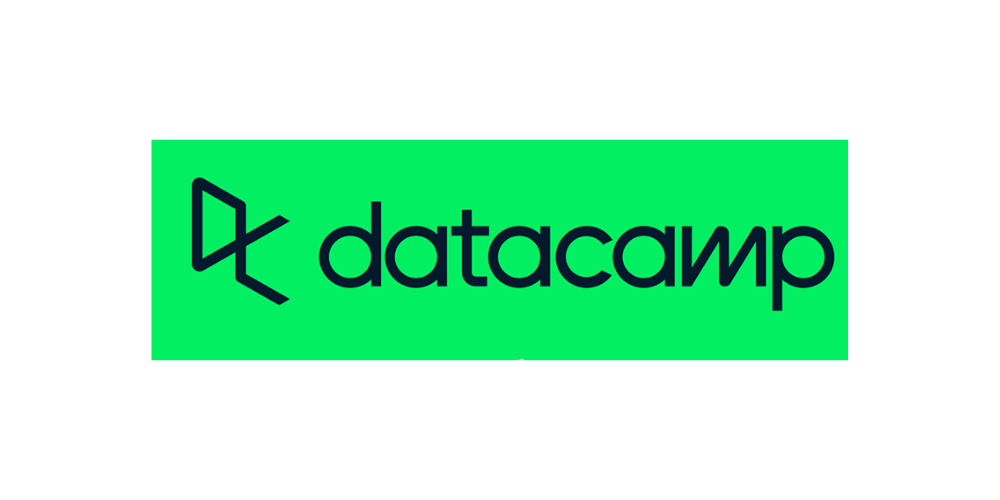 Explore our courses now!
Don't loose the opportunity to become happier, more effient and more effective in your daily professional life
Boost your confidence, master the field, become a certified professional.
Boost your confidence, master the field, become a certified professional.