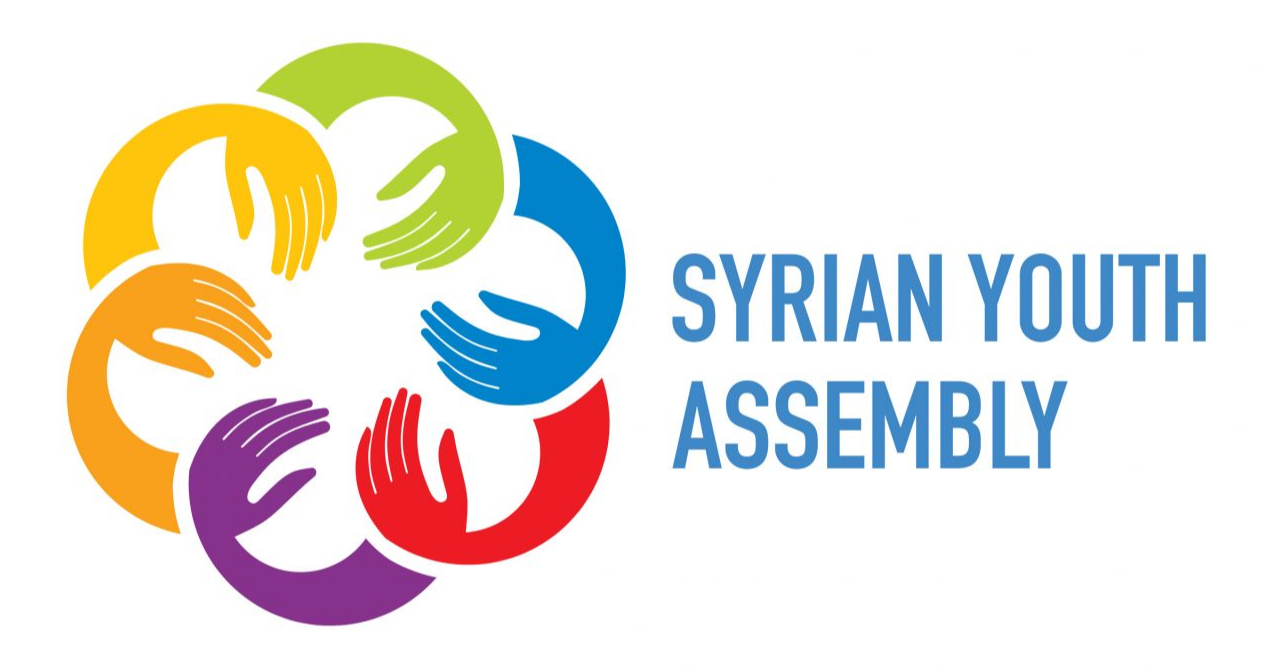 About
OLIve-UP is a university preparatory program for people of refugee backgrounds living in the European Economic Area who wish to apply to an English-language Masters degree in Europe.
It is a registered non-degree program of Central European University (CEU) in Vienna. CEU is an Austrian and American accredited university, offering Masters programs fully accredited in both Austria and the United States (and, in some cases, Hungary).
The OLIve-UP program will run in Vienna from January to August 2022. Previous programs have run in Berlin and Budapest. OLIve-UP programs have run since 2017 and have a good record of getting students into higher education - about 70% of our students are accepted to a degree program after OLIve-UP.
The program is fully-funded and should the student be accepted to a Masters degree program at Central European University, scholarships are available.
More information can be found here: https://olive.ceu.edu/OLIve-UP
Requirements
Targeted nationalities
All
Targeted Country of Asylum
All, Austria, Belgium, Bulgaria, Croatia, Cyprus, Czechia, Denmark, Estonia, Finland, France, Germany, Greece, Hungary, Iceland, Ireland, Italy, Liechtenstein, Lithuania, Luxembourg, Malta, Monaco, Netherlands, Norway, Poland, Portugal, Romania, Slovakia, Slovenia, Spain, Sweden, Switzerland, United Kingdom, Vatican City
Accepted status documentation
Not required
Language of Instruction
English
Language Proficiency Level
B1, B2
Which certificate do you require to prove the required language proficiency?
None
________________________
What is covered in this program
Application fees
Tuition
Books
Language training
Preparation courses
Monthly stipend (e.g. food allowance)
Housing
Health insurance
Mentoring or psycho-social support
Travel costs to the third country
Visa
Transition of documents
Type(s) of visa/residency permit granted upon arrival
Is the student allowed to work while studying?
Living costs are provided and work is not encouraged unless it is directly relevant to the student's study and/or career.

For further questions contact the scholarship
provider: olive@ceu.edue
https://olive.ceu.edu/OLIve-UP
Boost your confidence, master the field, become a certified professional.
Boost your confidence, master the field, become a certified professional.