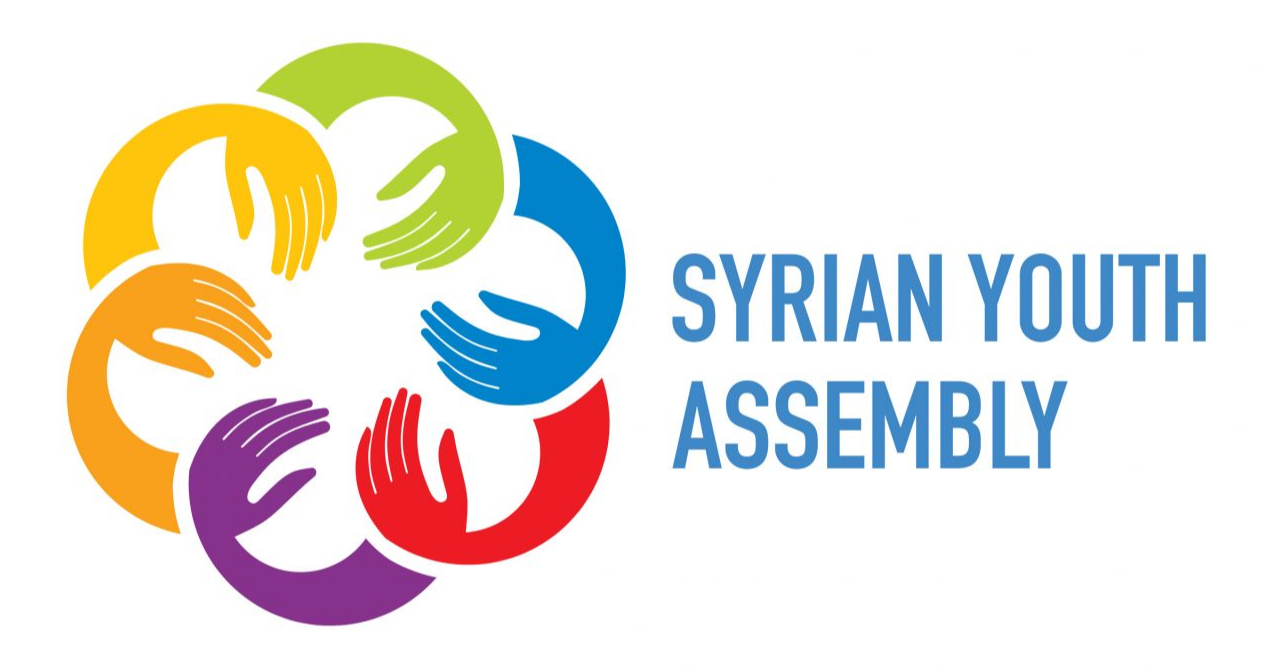 About
Programme objective
The goal of the programme is to encourage and support young people to pursue Bachelor degree programmes at selected public and private universities. The target group for scholarships are highly qualified high school graduates who are facing socioeconomic barriers in their access to higher education, especially applicants from ethnic and/or religious minority groups, refugees, returnees and IDPs. 50% of the scholarships will be awarded to women.
To this end, scholarships are granted for 4-year Bachelor studies in the fields of agriculture / food processing, environmental sciences, information and communication technology, business administration as well as sciences in the medical field at the three participating universities.


Accompanying measures
In addition to receiving the monthly stipend, scholarship holders of the programme will participate in accompanying measures designed to help them succeed in their studies. Further accompanying measures will be offered in the overarching theme of the programme, i.e. courses helping scholarship holders with skills to support their entry to the job market as well as other activities regarding community-building and peaceful co-existence (e.g. discussion and sports activities).


Funded degree programmes and partner institutions involved
In the first cohort, up to 30 scholarships will be awarded at selected host universities in Northern Iraq (see below partner institutions involved)


Scholarship Application
On the website of the programme, you will find the individual calls for applications (PDF-documents) for each of the participating universities are posted. In the PDF documents, you will find the required information regarding the application process. Website:
http://www.daad.de/in-country-programme-iraq
Requirements
Targeted nationalities
Iraq, Syria
Targeted Country of Asylum
Iraq
Accepted status documentation
Refugee certificate
Language of Instruction
Arabic, English, Kurdish
Language Proficiency Level
Not applicable
Which certificate do you require to prove the required language proficiency?
Please use the same language certificate as the one required by the host institution for admission to the degree programme.
________________________
What is covered in this program
Tuition
Language training
Monthly stipend (e.g. food allowance)Mentoring or psycho-social support
Work-study or part-time employment expected/permitted
a one-time allowance for digital equipment (such as a laptop); accompanying measures helping the scholarship holders succeed in their studies, to support their entry to the job market & activities regarding community-building and peaceful co-existence

Type(s) of visa/residency permit granted upon arrival
Is the student allowed to work while studying?
For further questions contact the scholarship


Disclaimer
The content presented on this site has originated from the third party providers. SYA is not responsible for the application process or oversight of the opportunities presented here. Questions on a particular opportunity should be directed to the relevant provider.
Boost your confidence, master the field, become a certified professional.
Boost your confidence, master the field, become a certified professional.