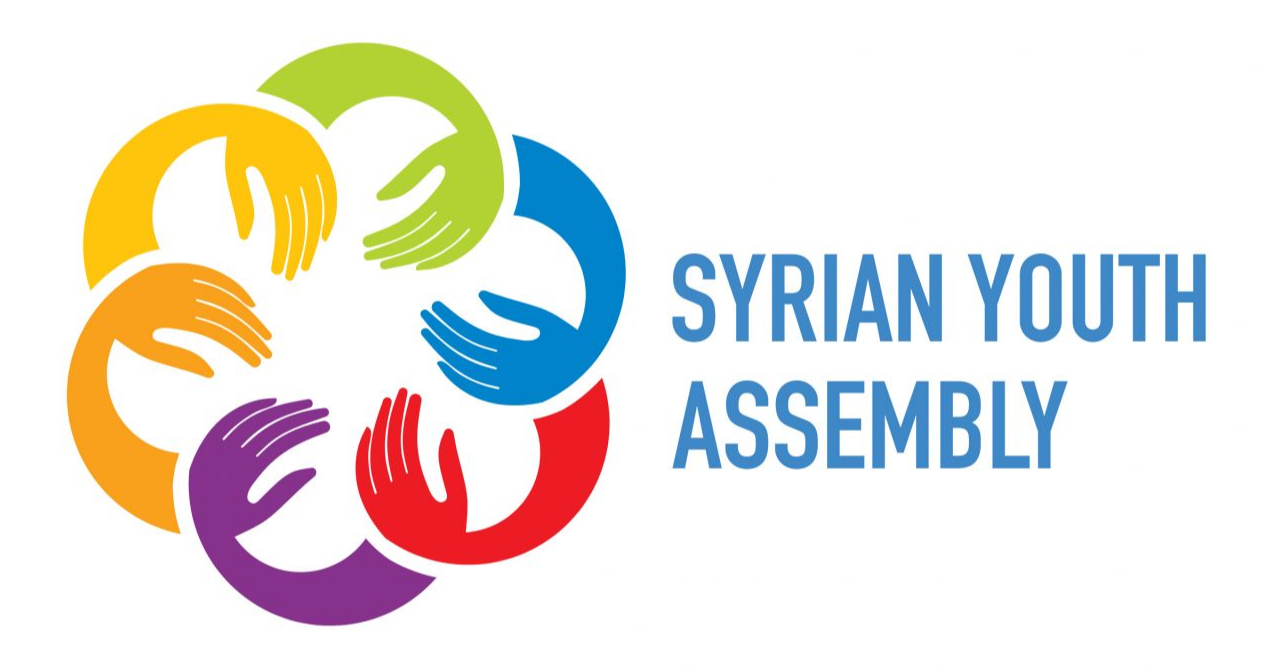 About
The
University of Sanctuary Scholarship
is available to new undergraduate or postgraduate taught students taking up a place to study in 2021-22 or 2022-23, who are refugees from Afghanistan and have been granted UK Asylum status or Discretionary/Limited Leave to Remain as a result of an asylum application, and those with Humanitarian Protection, as result of an asylum application or through a dependants claim.
The scholarship includes:
A full fee waiver on a three year undergraduate course or a one-year Postgraduate Taught Masters programme
University accommodation
£5,000 bursary to support living and study costs
The scholarship will be offered to six students in the academic year 2021-22 or 2022-23, therefore the application process is a selective one based on the criteria below.
Eligibility will be based on the following permissions being granted by the Home Office and alignment with UNHCR guidelines:
a refugee (subject to obtaining an appropriate permissions), orgranted Refugee or
Humanitarian Protection status, ordiscretionary Leave to Remain, or
Limited Leave to Remain following an asylum application, individually or through a dependent's claim, or
be seeking asylum within the UK
must be at least a 12 month status, 6 month status cannot be considered
To be considered for this scholarship you need to:
Meet the eligibility in relation to your immigration status
Have received an offer to study on a UG or PGT programme
Have submitted your application for the Sanctuary Scholarship before the published deadline
Apply for the Sanctuary Scholarship by completing the application form (.docx) and send to funding@essex.ac.uk.
The deadline for applications will close on Sunday 19 September 2021 at midnight (GMT) for October 2021 start and Sunday 21 November 2021 at midnight (GMT) for January 2022 start.
Requirements
Targeted nationalities
Afghanistan
Targeted Country of Asylum
United Kingdom
Accepted status documentation
Refugee certificate, Asylum seeker certificate, Complementary or temporary /protection status certificate
Language of Instruction
English
Language Proficiency Level
C1
Which certificate do you require to prove the required language proficiency?
IELTS/ TOEFL
________________________
What is covered in this program
Tuition
Monthly stipend (e.g. food allowance)
Housing
Type(s) of visa/residency permit granted upon arrival
Is the student allowed to work while studying?
Not applicable/Not specified

For further questions contact the scholarship
provider: olive@ceu.edue
https://olive.ceu.edu/OLIve-UP
Boost your confidence, master the field, become a certified professional.
Boost your confidence, master the field, become a certified professional.